The Premier Entertainment Destination In Pietermaritzburg
Whether you need to organise a business meeting or a private celebration, our experienced staff will help you plan a flawless event in Pietermaritzburg.
Olwazini Discovery and Computer Centre is a science & cultural centre, one of the corporate social investment projects for Golden Horse
Golden Horse Casino values the role played by the media in  communicating our objectives, developments, and updates to the public.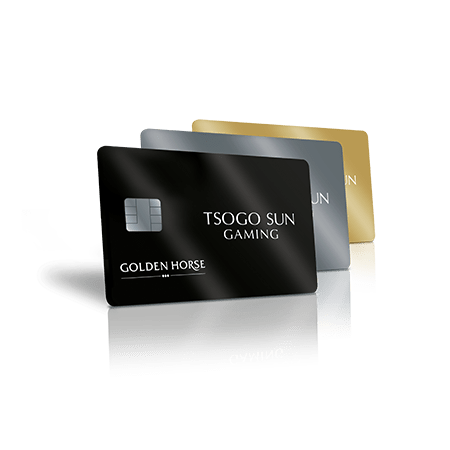 Our Golden Horse Rewards Programme aims to reward our members each chance we get. No frills, no fuss – just relevant benefits that you can actually use!