Olwazini
Discovery
Centre
Through Hands-On Experience
Olwazini Discovery and Computer Centre is a science & cultural centre, one of the corporate social investment projects for Golden Horse and is geared at making education fun whilst promoting the school-level learning of  science, technology and maths. Our main target are school learners, however, the centre is open to anyone.
Many learners do not have the opportunity to experience the practical areas of science, technology and maths. This could lead to a negative attitude toward these subjects. Olwazini aims to bridge the gap through revealing the fun and importance of each of these subjects.
This is achieved by offering more than 70 fantastic and interesting interactive curriculum oriented exhibits housed in the science centre. Olwazini is the only science centre that features cultural exhibits to show how much of science and technology is found in our culture.
There's also a 5-day basic computer training which covers Word, Excel, PowerPoint and the internet. People who are interested in either visiting the centre or in attending free computer classes can contact Olwazini.
Bookings can be made between Monday and Friday from 09h00 – 16h00.
Bookings must be made at least a week in advance. The centre is closed on weekends and public holidays.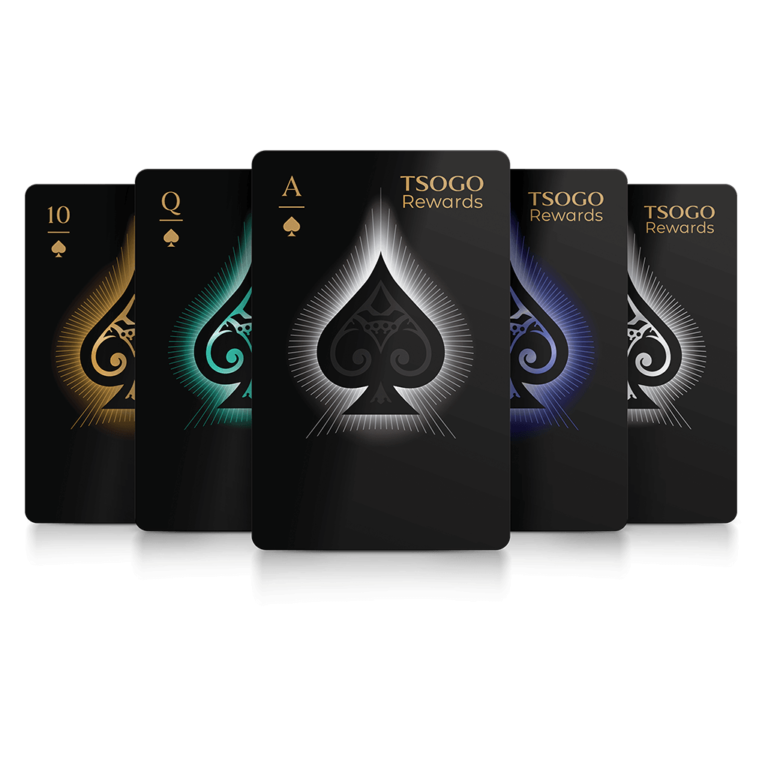 The Tsogo Rewards programme aims to reward our members each chance we get. No frills, no fuss – just relevant benefits that you can actually use!